HubSpot is a well-renowned developer and online marketer of software products especially for inbound marketing, sales and customer service. It is a US based platform which offers plethora of software and online marketing solutions to all major marketing and sales companies. With it's growing presence in the online space, and marketing & software products, it's quite difficult to talk about it's numerous benefits and features in a one article.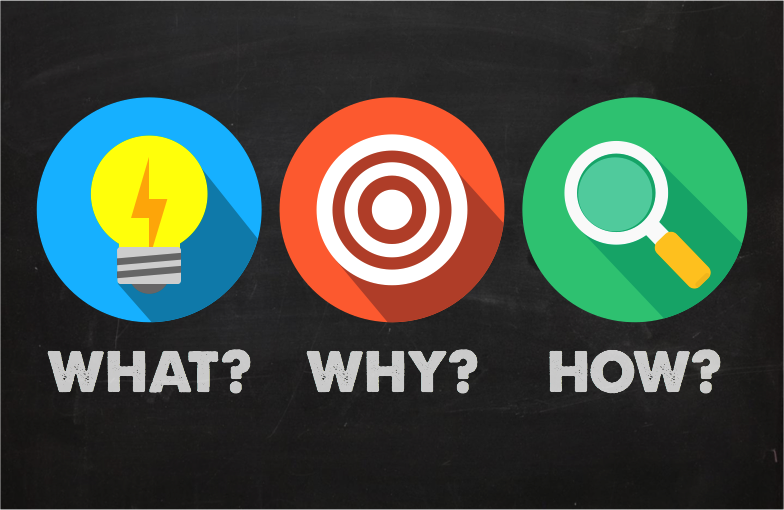 What exactly is CRM?
CRM stands for Customer Relationship Management. It is a planned software where a company can track all the activities of a potential customer, existing, past and potential lead. Once a contact becomes a lead, CRM helps a company to know all it's activities to create a marketing strategy, giving an edge to the company to know about customers' behaviour and creating the right customer experience that truly connect with them.
How HubSpot creates a difference for all small businesses?
HubSpot CRM has set many benchmarks, and in such a short period of time, it has become a very popular CRM in the market. With different features, versatile integration offers, services and prices, it is capable enough to manage customers interactions with it's all customers, including existing, past and credible customers. Once a particular contact becomes a potential lead, then the CRM helps to track the information related to the lead.
How it works?
It is nothing short of a boon for all B2B and small businesses. It literally helps companies to integrate their marketing and sales funnels to enhance the productivity and complete customer satisfaction.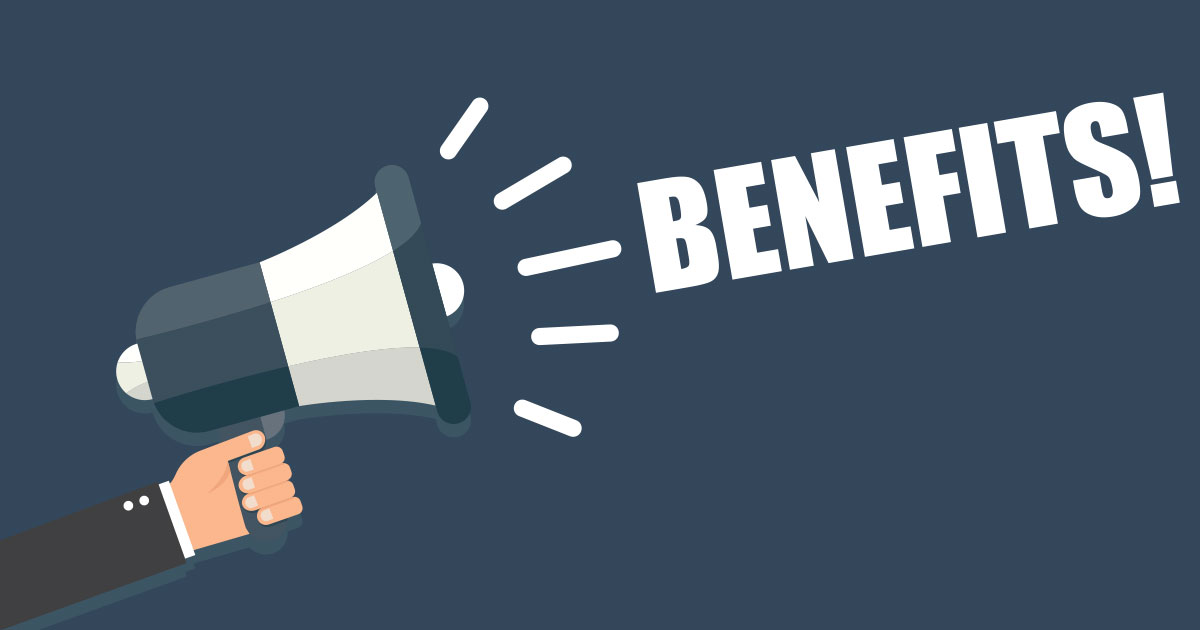 Benefits of HubSpot
First off, it offers amazing user-friendly and fastest user experience to create incredible sales.
One can get automated logging, and continuous updates on customer centric deals. It helps to track sales activities in an effective maner.
One will get a storage of over 1 million contacts and records. The data includes email addresses, form submissions, industry, revenue details, personal information, and gigantic contact database to help any company to grow it's business to manifolds.
It also offers a library of an effective email templates to send to each customer to create a personalised touch.
The email tools come with HubSpot are very much compatible with Office 365, Gmail, Windows, Google Drive, Dropbox files etc to create a uniformity and flexibility while accessing contacts easily.
It will help you to get enough customers. You can simply retain and gain customers.
You will never lose leads coming into your sales funnel.
You can easily create a new contact and manage each contact's activity separately.
It also comes with an in-build ticketing feature where your customers will get a ticket for their queries and problems, and to ensure them that you are taking their complaints seriously.
Conclusion
If you are running a small business, or B2B business, then HubSpot gives you a very seamless, user-friendly, well-integrated and flexible CRM platform to manage and track all your contacts without beating around the bush. With highly affordable pricing and a versatile range of packages, it is a go-to CRM which comes with a bundle of incredible features to retain and gain customers smartly.