iThemes : Introduction
The Oklahama based company was established by Cory Miller in 2008 and had emerged as one of the premium platforms in the WordPress theme space, subsequently gaining a lot of popularity due to its fascinating and user friendly interface.
Over the years, iThemes has further expanded its domain from themes to WordPress plugins, and hence now comprises a whole range of WordPress security, backup, maintenance and management plugins that enable users to operate their sites in a more efficient, quicker and smoother way.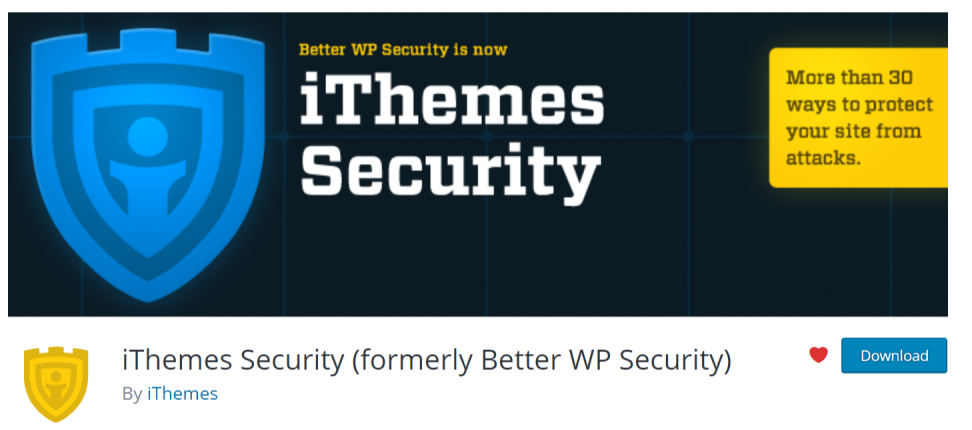 Why is it best for WordPress themes and plugins?
The objective of iThemes is to accoutre you with the required set of themes, plugins as well as training content such that you can create stunning websites and can remodel them as per your own preference.
iThemes WordPress Themes
It's a no brainer that the way your website is displayed plays a vital role in creating a powerful impression on the visitors. While the aesthetics of your site is important, another aspect that is extremely pertinent to consider is the degree of flexibility that an online platform has to offer, such that you can modify and upgrade your website design from time to time. Thus, finding and opting for a suitable WordPress theme can be quite taxing. But no worries, iThemes is here to assist you!
Majority of iThemes contemporary WordPress themes are driven by the Builder framework that helps you to create custom layouts for your website. iThemes Builder is characterized by an integrated layout of features like: the Editor tool, the Style Manager, Builder Views, Builder blocks; all of them having respective functions that enable you to design a holistic and captivating WordPress website, with their customization and upgradation controls.
Apart from this, Builder has also more than 100 child themes available to choose from, so that you can impart your website a demeanour that resonates well with the needs of your project. Some of the best options of Builder child themes are Herschel, Gallery Church, Noise and Anderson.
iThemes WordPress Plugins
As stated earlier, in the recent years iThemes has attuned its focus towards plugins too, considering WordPress sites' vulnerabilities towards electronic attacks in the internet.
iThemes has some of the most robust and sought-after WordPress plugins to ensure efficient functionality of your website, such as:
BackupBuddy – to manage receipt and restoration of backup
iThemes Security Pro – to secure and protect your website from random attacks
Sync – to enable management of multiple WordPress websites at once
Exchange – to facilitate ecommerce on your website

Benefits
iThemes is a premium company that provides you a range of exclusive tools that facilitates fine tuning of your websites in the most desirable and flexible way, while also ensuring it's protection and security up to an optimum level. It also has an authentic and clean code base and an active support forum from where you can take assistance in case any problem arises.
Conclusion
The iThemes WordPress themes and plugins have a responsive design framework which makes them one of the most leading ones in their fraternity, and for good reasons. They are reliable, simple, professional and user-friendly, along with having a plethora of amazing designs with multifarious features and customization options that allows you to build stunning WordPress websites.