There is no doubt about the fact that with changing trends comes bigger success. And to seek new heights of success it is essential to follow trends no matter you are from which industry or niche. However, it can be tricky to keep a check on the beneficial trends among industries and specifically eCommerce.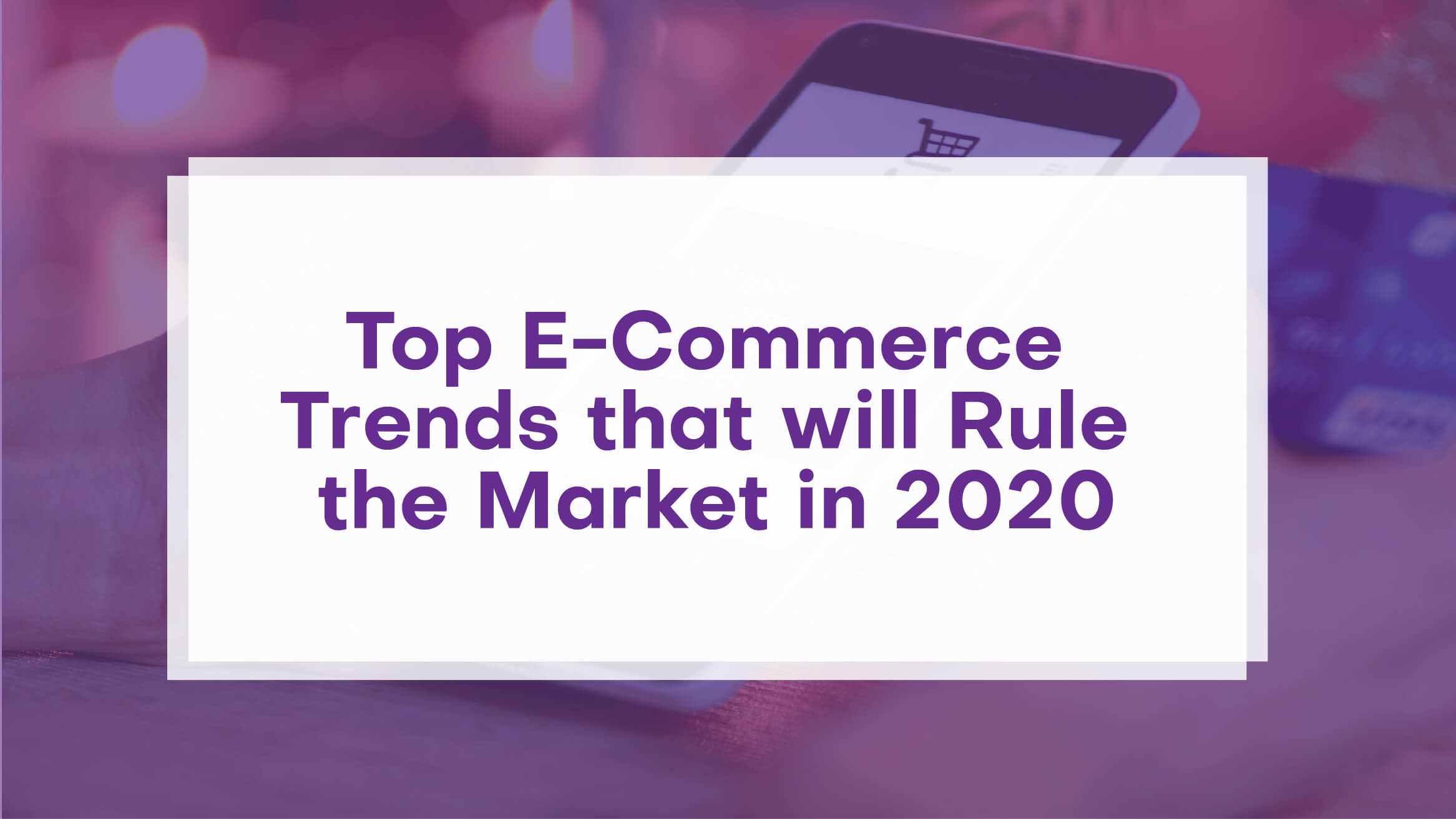 With changing circumstances and situations all across the globe, times like COVID-19 will drastically change the patterns of business doing. This is the reason where are some new trends for eCommerce which everyone should follow without any hesitation. Here are some 2020 new trends mentioned below:
Google is no more a search engine
Yes! You have heard that right. Google is no more a search engine but more than that. It is a new online marketplace for businesses. This is best for brands or businesses which are not popular among audiences. Most of the audiences or customers will come on your website through paid searches or one can say organic traffic.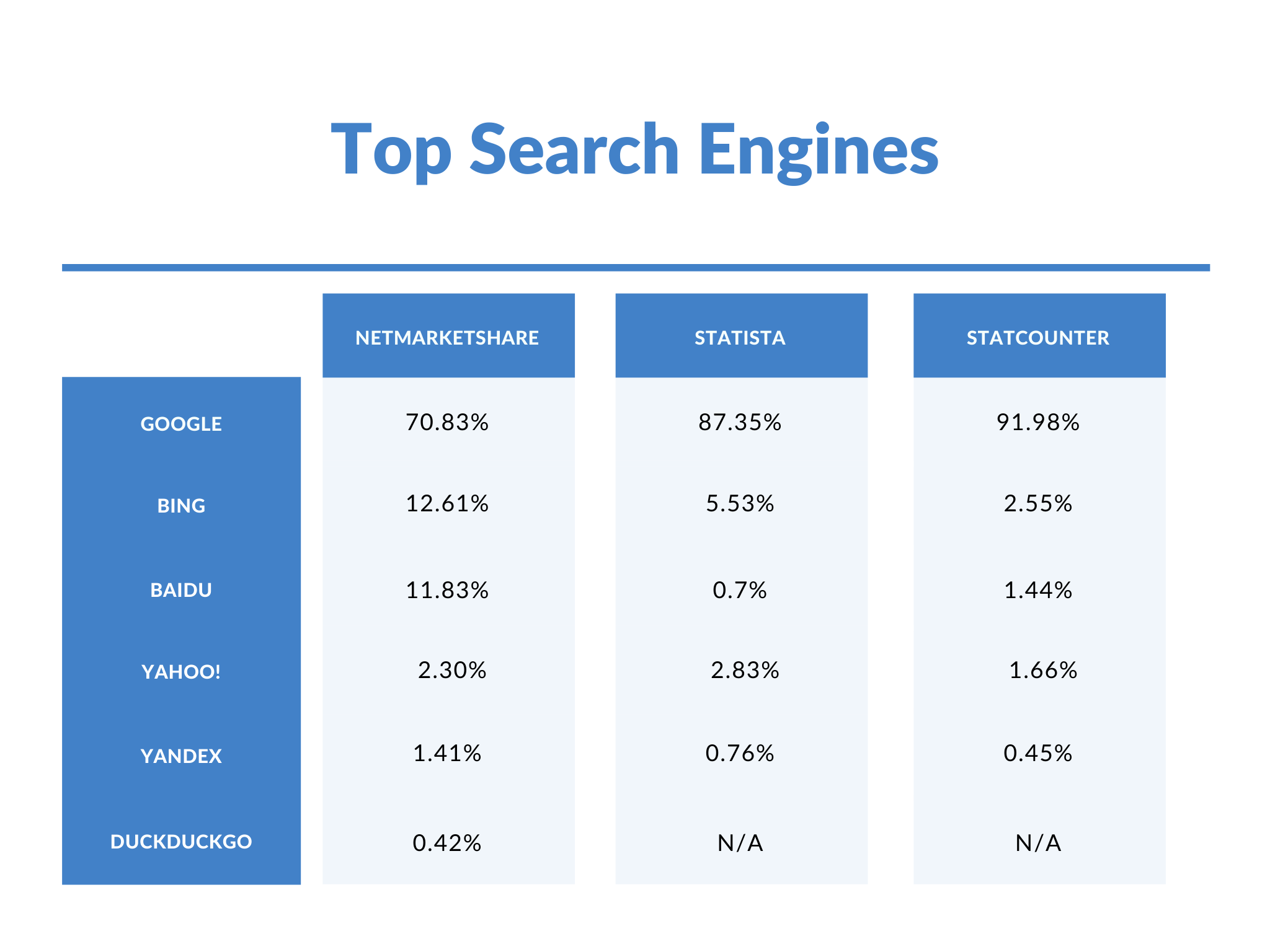 Therefore, to be in a better place get your website optimized for Google shopping. The recent facts say that Google shopping helps in increasing sales by 17%.
In the coming times, people will rely more on the voice search. As per Loop venture forecasts, 75% of the people from the US will have voice searchers or smart speakers by 2025 like Amazon Alexa or Google Mini.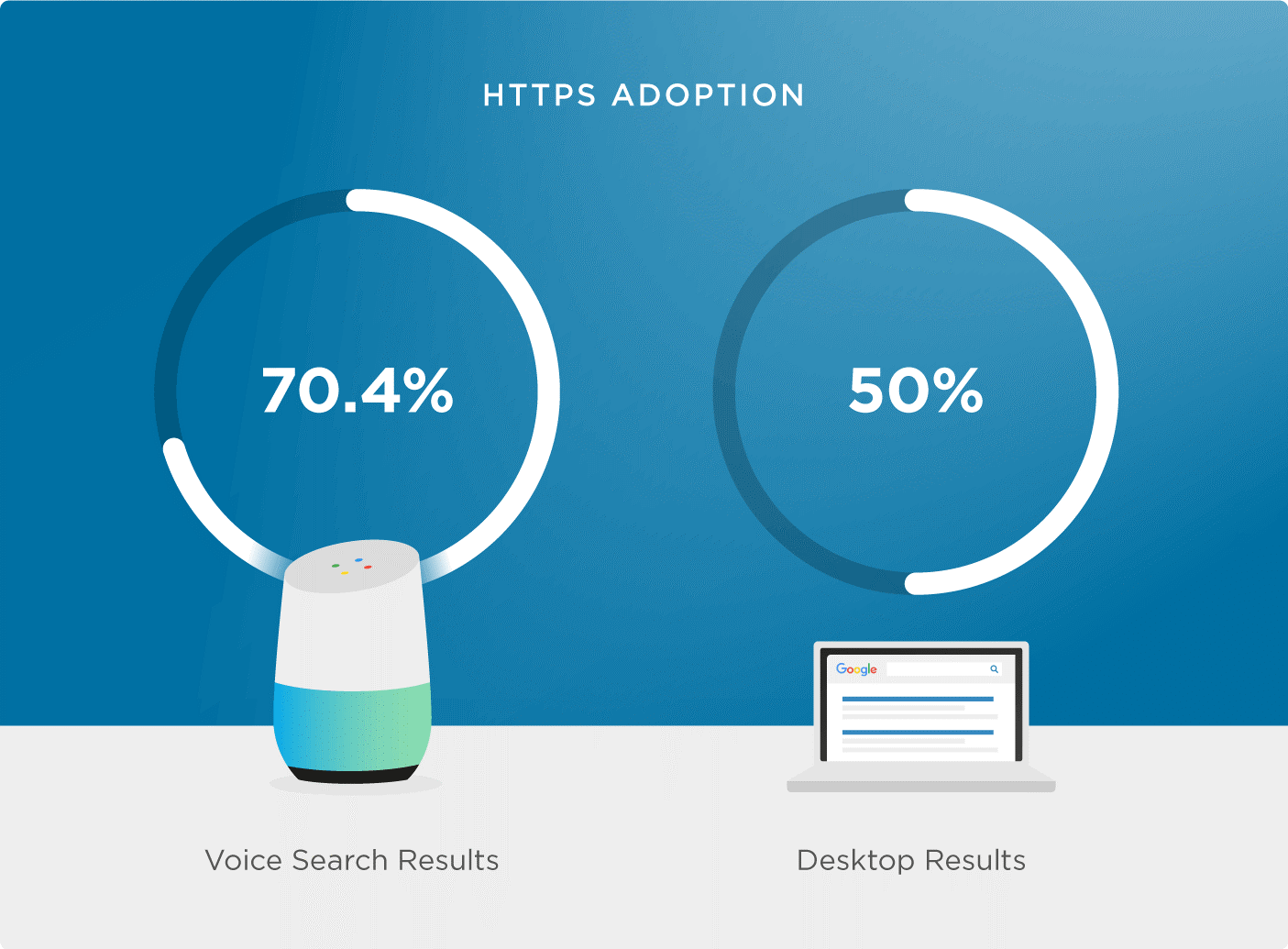 People are getting comfortable with these voice searches and will surely use them for purchases. Therefore, one should definitely optimize their website into voice searches.
Most of the products which are purchased online are done without touching them or seeing them properly. Therefore, it is a great challenge to sell stuff like clothes, furniture, etc. So, what a person should do in such circumstances is to get hands-on AR & VR.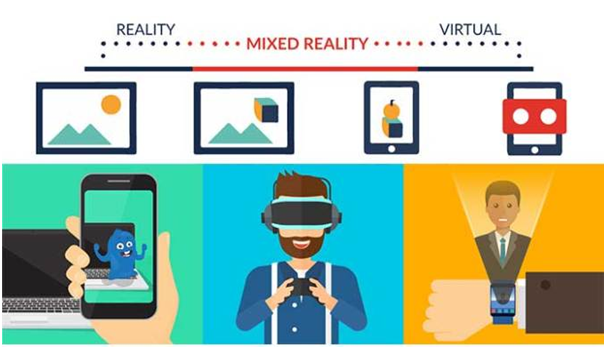 This technology helps people to try stuff virtually without touching them. Amazon or Ikea are currently using this technology to provide a great experience to their customers. Get set your eCommerce website to try this technology.
Cellphone Shopping is on the rise
There is a tremendous amount of growth in mobile shopping from the last few years. By 2021, eCommerce sales will rise by 73% and that is because of mobile devices. Online shopping is becoming a trend among the new generation and the older generation as well. Optimizing your eCommerce website into this technology will bring bigger benefits.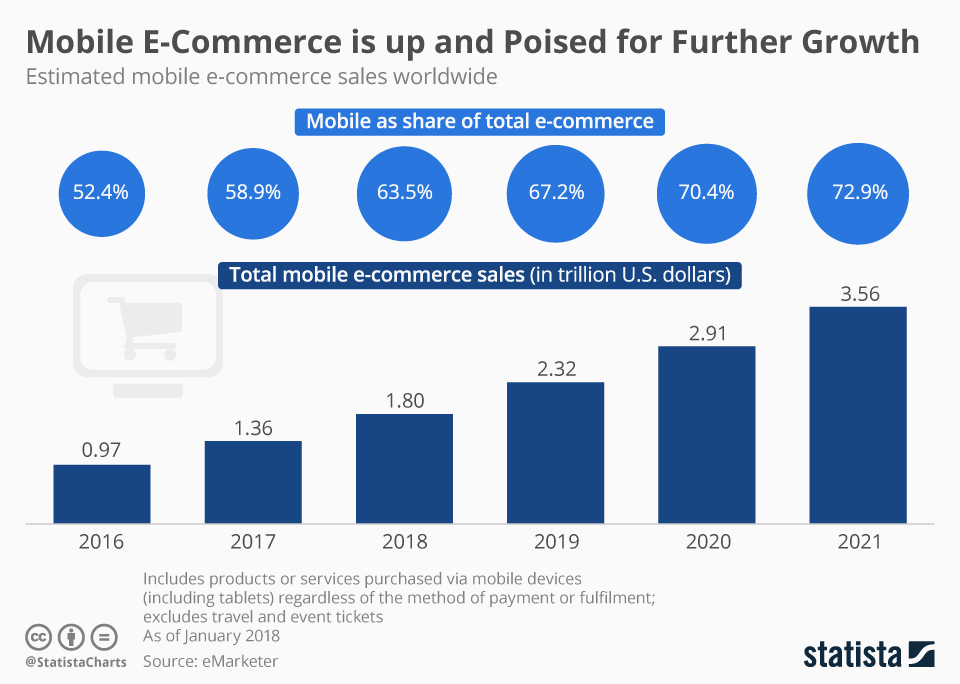 On the other hand, Google is giving supreme importance to mobiles than desktops. Therefore, get serious about SEO and look for this opportunity.
Influencer marketing plays a nice role
Influencer marketing is quite popular from the last few years. This kind of marketing brings better sales to the products. There is a fact that 49% of the population or customer lookup to influencers to guide them and make them purchase the product.
The Instagram industry is known to worth $1.7 billion. Also, micro-influencers are known to have a great impact on customers than celebrities. Therefore, think well before partnering with influencers.
The major problem pops up when a brand wants to sell their product to a customer which they never meet or interact. This is how visual commerce falls into place. The thing to be done here is to use media, great content, attractive videos, and AR so that people can get proper information.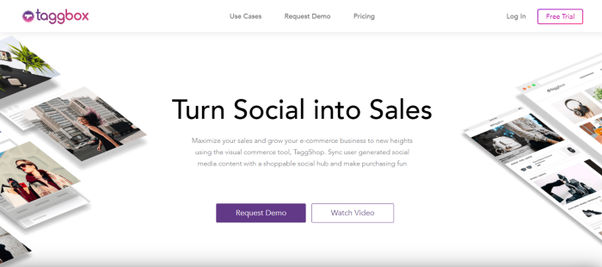 This will help the customers to know about the product in a better way. Visual commerce is a leading trend of eCommerce in 2020.
Flexible options for payments
New customers don't easily trust your brand if they are making big purchases. Therefore, to solve this situation try adding the COD option on delivery. Also, a money back guarantee is the best way to gain their trust.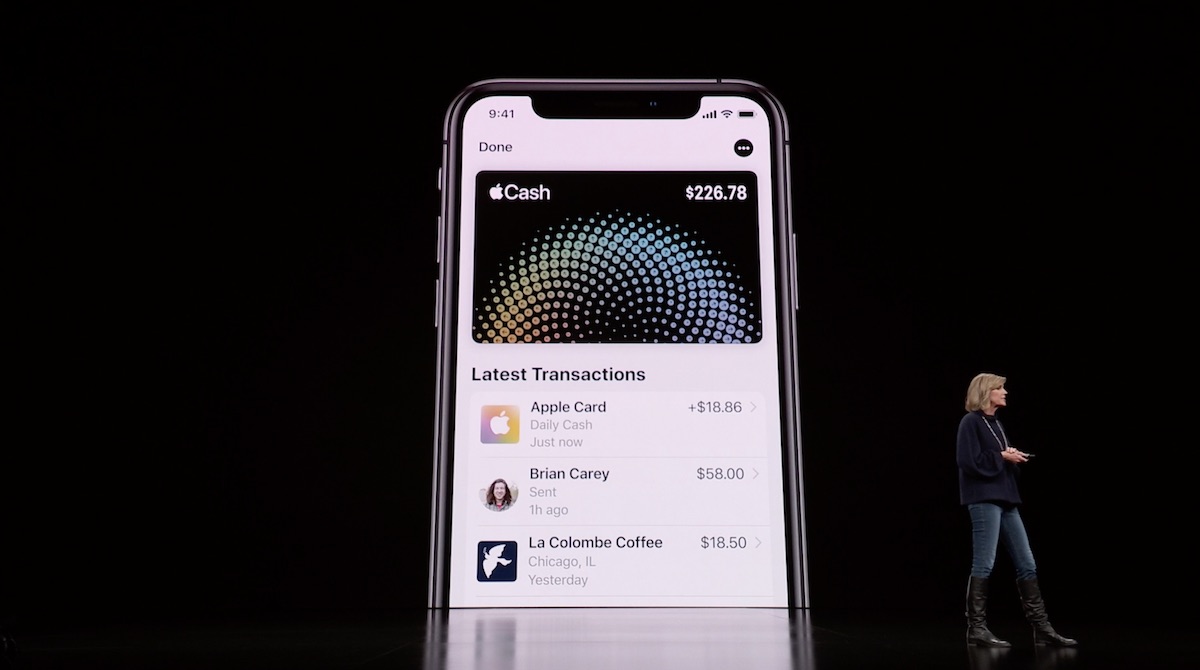 There are many more options like Afterpay, Affirm, etc. these methods break bigger purchases into short. Therefore, it becomes convenient for a buyer.
Final verdict
All these eCommerce trends in 2020 are beneficial. No wonder whichever you choose to implement them in a certain way which improves the overall experience of shopping. This should be the major goal of eCommerce websites. Customers and sales will come in like never before.