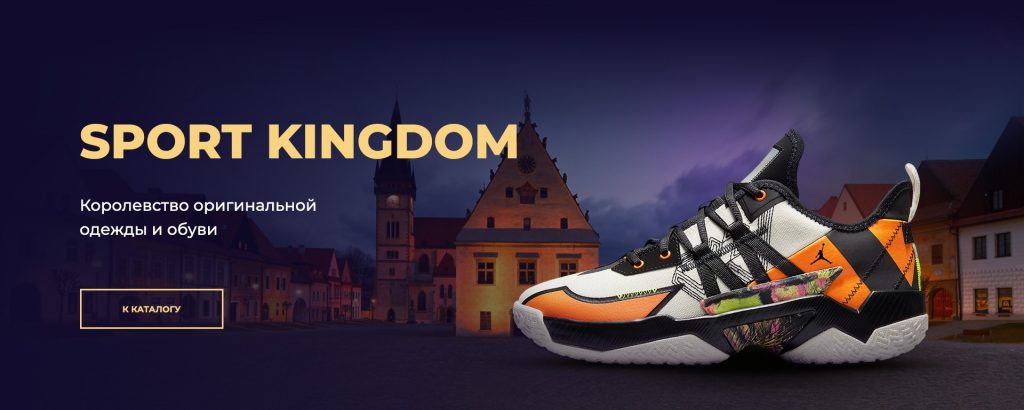 At SportKingdom, we are at the forefront of transforming the landscape of sports through cutting-edge solutions and technological advancements. With a relentless passion for both sports and innovation, we have established ourselves as a driving force in enhancing the sports experience for athletes, coaches, and enthusiasts alike. Our vision is to create a global community where sports enthusiasts, athletes, and coaches can come together, collaborate, and thrive. We envision a future where technology seamlessly integrates with sports, enhancing every aspect from training and management to fan engagement and performance analysis.
Efficient Administration: Simplify registration, attendance tracking, and payment processing, allowing academies to focus more on nurturing talent.
Intuitive Scheduling: Seamlessly manage practice sessions, competitions, and events, ensuring optimal resource utilization.
Communication Hub: Foster effective communication between coaches, athletes, and parents, enhancing collaboration and transparency.
Performance Insights: Gain valuable insights into athlete performance and progress, enabling data-driven decision-making.
Online Video Platform: Our Online Video Platform serves as a dynamic hub for sports enthusiasts seeking to learn, engage, and be inspired. This platform hosts a diverse range of content curated to cater to different interests within the sports community, including:
Expert Tutorials: Learn from seasoned professionals through tutorials covering a wide array of sports techniques, strategies, and training methodologies
In-Depth Analyses: Dive deep into game analyses, tactical breakdowns, and performance reviews, expanding your understanding of sports dynamics
Inspiring Stories: Discover captivating stories of athletes who've overcome challenges, pushing the boundaries of achievement and motivation.
Performance Analytics Tools: Our Performance Analytics Tools empower coaches and athletes with actionable insights to maximize their potential. These tools leverage data to provide:
Performance Tracking: Monitor progress and growth over time, identifying areas for improvement and celebrating milestones.
Statistical Analysis: Analyze game statistics and player performance metrics to refine strategies and optimize gameplay.
Training Optimization: Tailor training regimens based on data-driven insights, creating personalized pathways to success.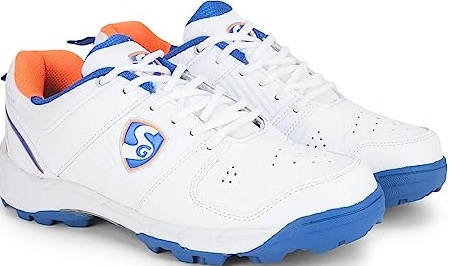 Cutting-Edge Innovation: We relentlessly push the boundaries of innovation to bring you state-of-the-art solutions that cater to the evolving needs of the sports landscape. Our products are meticulously designed, integrating the latest advancements in technology to provide unparalleled experiences.
Rigorous Testing: Before any product reaches your hands, it undergoes rigorous testing procedures. We scrutinize every feature, analyze each functionality, and put our solutions through real-world scenarios to ensure they perform flawlessly, leaving no room for compromise.
User-Centric Design: Our products are designed with you in mind. We listen to feedback, understand your needs, and integrate user-centric features that make your sports experience more enriching, efficient, and enjoyable.
Data Security: Your data security is of paramount importance to us. We implement robust measures to safeguard your information, ensuring that your privacy remains intact as you engage with our platforms.
Continuous Improvement: Our commitment to quality extends beyond product launch. We actively seek opportunities to enhance our offerings based on user feedback and emerging trends, ensuring that SportsKingdom remains synonymous with excellence.
Personalized Assistance: We understand that each customer's needs are unique. Our dedicated customer service team is ready to provide personalized assistance, addressing your inquiries, concerns, and feedback with attentiveness and care.
Timely Response: Your time matters to us. We are committed to delivering timely responses to your inquiries, ensuring that you receive the information you need promptly and efficiently.
Technical Expertise: Whether you have questions about product features, technical issues, or how to make the most of our offerings, our knowledgeable support team is equipped with the expertise to guide you through every aspect.
Troubleshooting and Problem Resolution: In the event of any challenges, we're here to help. Our team will work diligently to troubleshoot issues and provide solutions, ensuring that you can continue to enjoy a seamless experience.
User Training and Onboarding: We're invested in your success. Our customer services extend to user training and onboarding assistance, helping you make the most of our products right from the start.
Customer Empowerment: Our goal is not just to solve immediate concerns but to empower you to utilize our products effectively. We want you to feel confident and capable in your interactions with our technology.
SportKingdom Benefits, Advantages And Features
Efficiency: Streamline administrative tasks and focus on what truly matters – training, development, and performance.
Connectivity: Join a vibrant global sports community, fostering collaboration, learning, and shared passion.
Data-Driven Insights: Make informed decisions based on performance metrics, optimizing training and strategy.
Inspiration: Access expert tutorials, analyses, and inspiring stories that fuel your passion and drive.
Personal Growth: Maximize your potential with tools and resources that facilitate continuous improvement.
Privacy and Security: Trust in robust data security measures that protect your information and privacy.
Tailored Learning: Customize your learning journey with content that matches your interests and skill level.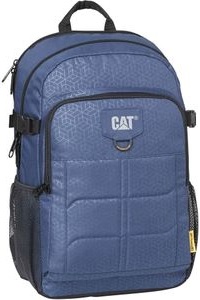 Extensive variety of sports coverage, catering to a diverse range of interests and preferences.
Comprehensive analysis and commentary, providing valuable insights for fans and enthusiasts.
High-quality content production, including articles, videos, and interviews, enhancing the overall user experience.
Interactive features such as live chats or forums that foster community engagement among sports enthusiasts.
Regular updates on news, scores, and events ensure users are always up-to-date with the latest in the world of sports.
As we conclude this journey through SportKingdom's offerings, innovations, and commitment to excellence, we invite you to envision a future where sports and technology harmoniously converge. SportKingdom stands as a beacon of innovation, dedicated to transforming the sports landscape and enriching the lives of athletes, coaches, and enthusiasts alike.