Celebrities are always on the go when it comes to changing appearance & trying new looks. Most of this transformation is due to the different roles played by them. But these days rocking on new looks is one the most preferred way of grabbing attention.
Recently many celebs have been trying out the transformation game & the transformation have been highly appreciated by their fans. Here is a glimpse of the stylish looks that are making way in people's hearts effortlessly.
Megan Fox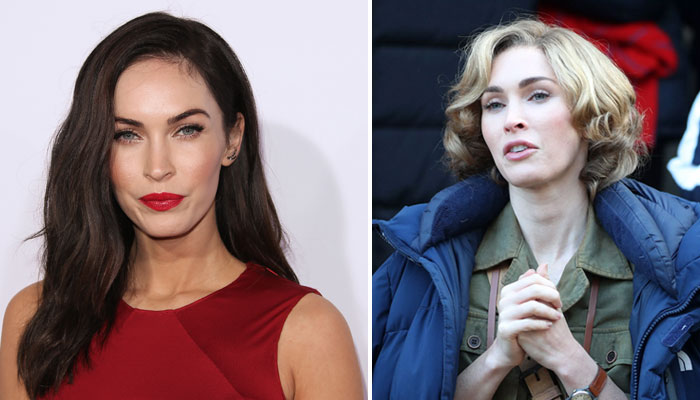 Megan Fox is all set to play the role of the world's first female reporter who won a Pulitzer Prize for Foreign Correspondence. She has adopted a cool blonde look that makes her look simply unrecognizable.
Naomi Campbell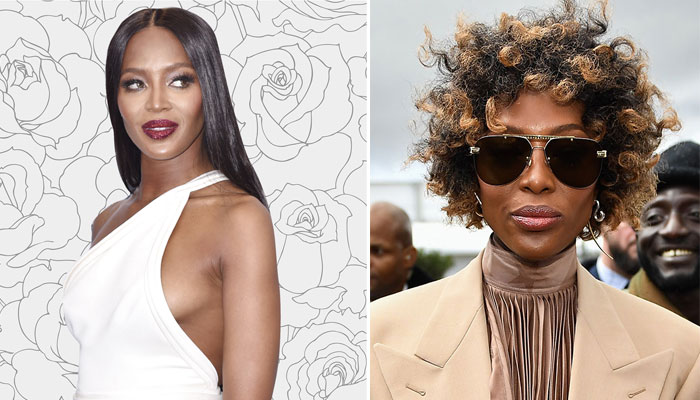 The supermodel was seen with her new hairstyle at Parish Fashion Week 2019. She bid her long hair goodbye & opted for the cool hairstyle that made her look not just hot but way younger than she is.
Kylie Jenner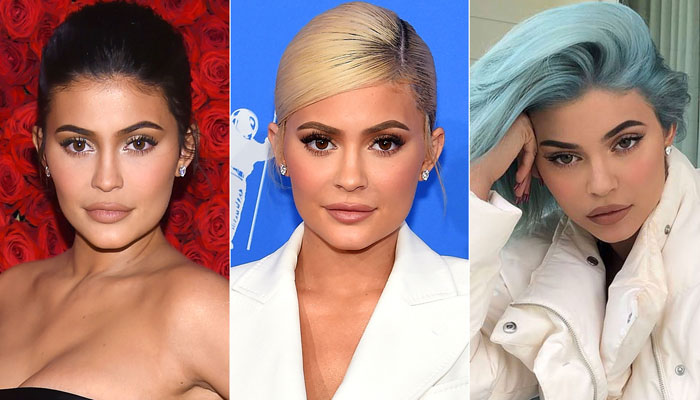 Kylie made our eyes pop out with her white blonde hair & we couldn't resist looking at her adorable pictures. But recently she literally tossed & twirled up the hair game with blue & black color hair.
Zac Efron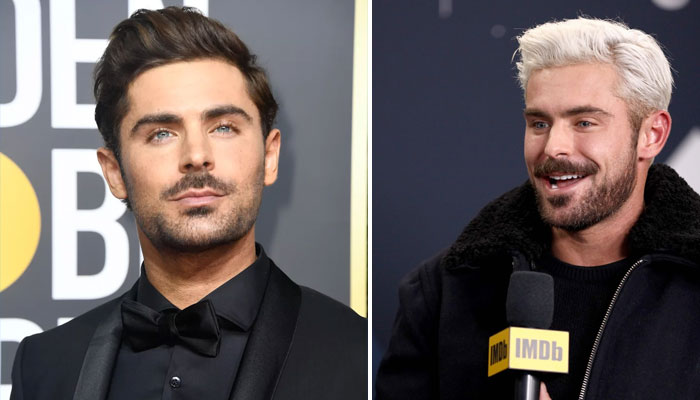 Zac Efron has always been one of our favorite stars, but his recent blonde look at the Sundance Film Festival made him even more popular.
John Travolta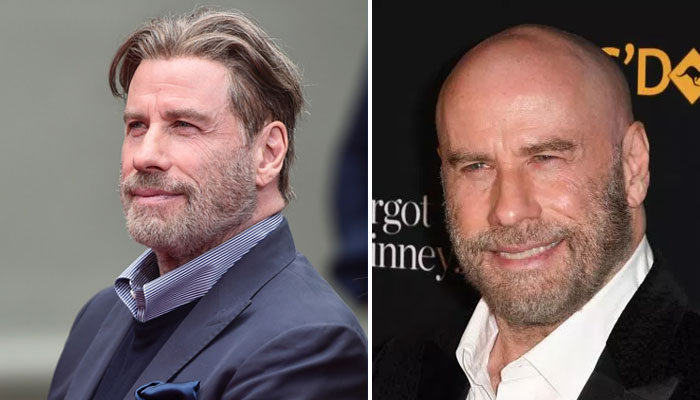 The 64 years old actor shaved his head & started his new year. He has been in talks for his cool hairstyle & his fans think he looks great even after shaving his head.
Kit Harington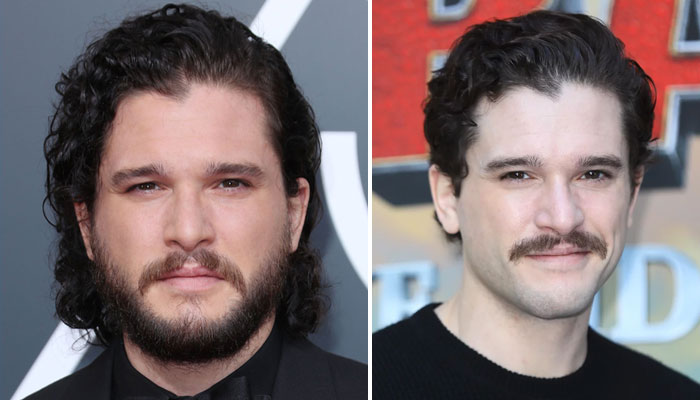 The Game of Thrones star has been a delight to watch in the series. Thanks to his cute looks with long hair & perfect beard. Recently he was seen without a beard & short hair which made him look completely different.
Sophie Turner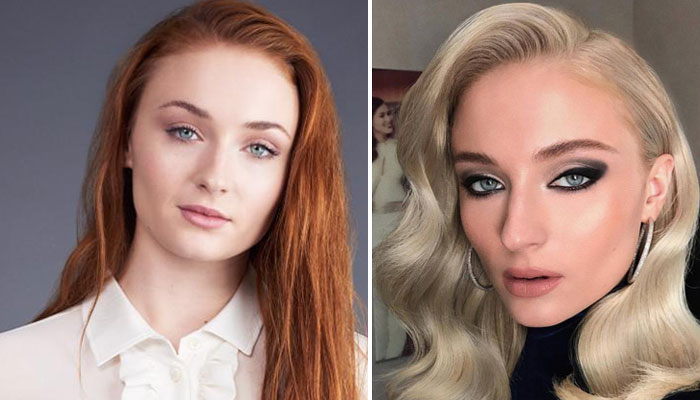 The Game of Thrones Star had already made a place in our hearts & this change of hair color has added to her list of admirers.
Gigi Hadid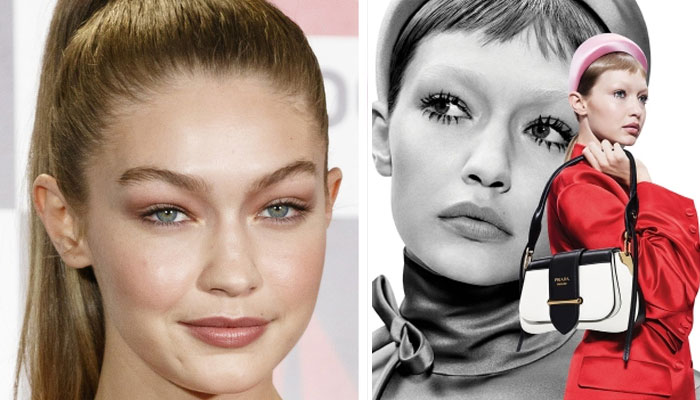 Have you seen the recent Prada's advertising campaign? Well if yes, then you know what we are talking about. Gigi Hadid looks simply elegant in this campaign & the credit goes to the new look she has adopted.
We definitely know now that experimenting with new hair styles & hair colors can be really fun & appealing. Whats your take on it?