Google Analytics is one of the best platforms for complete insight of the visitors visiting the website. It is the name behind the success of many businesses till now. But with the increasing trends in the technology sector, there is always scope of improvement which gives rise to many new tools and functionalities. We have listed here 10 greats google analytics alternatives. These are probably the best and thus need every website owner's attention.
1. Mixpanel
Tracking user's interactions is made easy with Mixpanel. It can be used for getting customers insights while using a product or website. Users can be sent instant messages on the basis of their behaviors. It analyzes and shows data models so as to know the probability of conversions.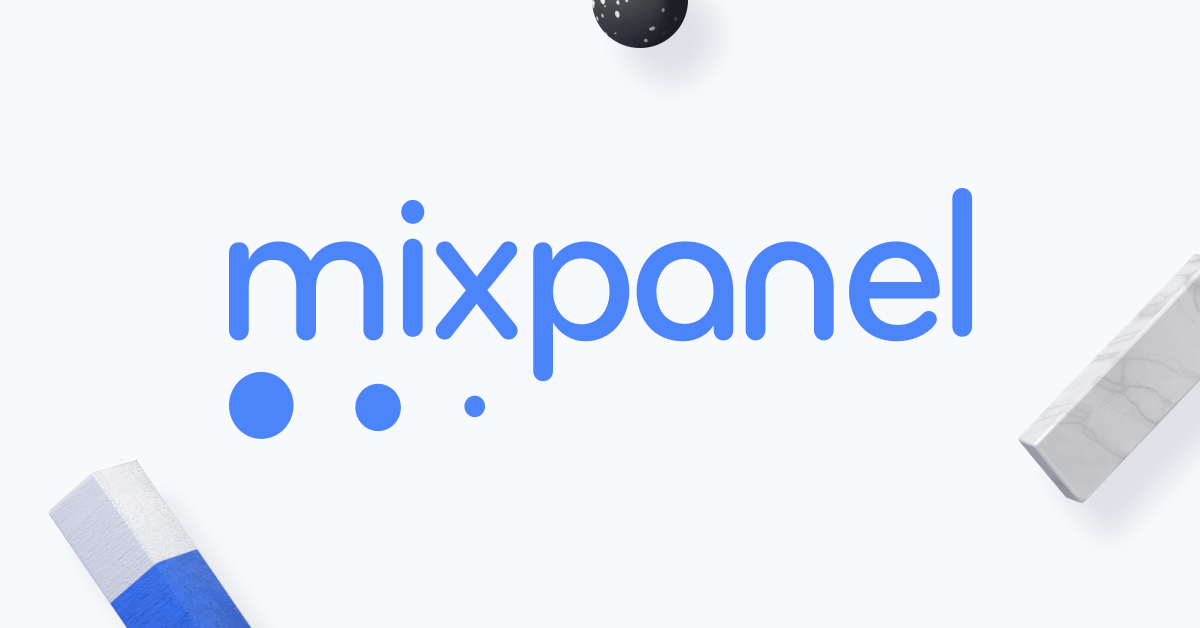 2. Woopra
This is a tool that can be used for gaining information regarding products, marketing, sales & customer support. The tool tracks the users all through the site process. The tracking abilities of the tool can be customized and is well known for its huge variety of integrations with products like Sales force, Google Drive, Campaign Monitor and Hub spot. As and when a new user signs up, the tool helps in sending instant real time messages to a sales slack channel.
3. GoSquared
GoSquared can be used to boost sales through analytics and live chat options. This is a tool that can give you the users browsing insights which bring them to your site. Their social activities can also be determined if you get to know their email address.
Both the options are available separately or can be used together in a suite package, with around $79 monthly charges. The tool has integrations with sales force, slack, twitter, drip, etc. The analytics and live chat options can be availed through small plans.
4. Fox Metrics
Fox metric provides a data warehouse where all the data is stored in order to generate reports. The tool is helpful in tracking, segmenting customers, ascertaining cart abandonment, along with optimizing pop-ups and customer site surveys. A two-week free trial is offered with $450 per month pricing.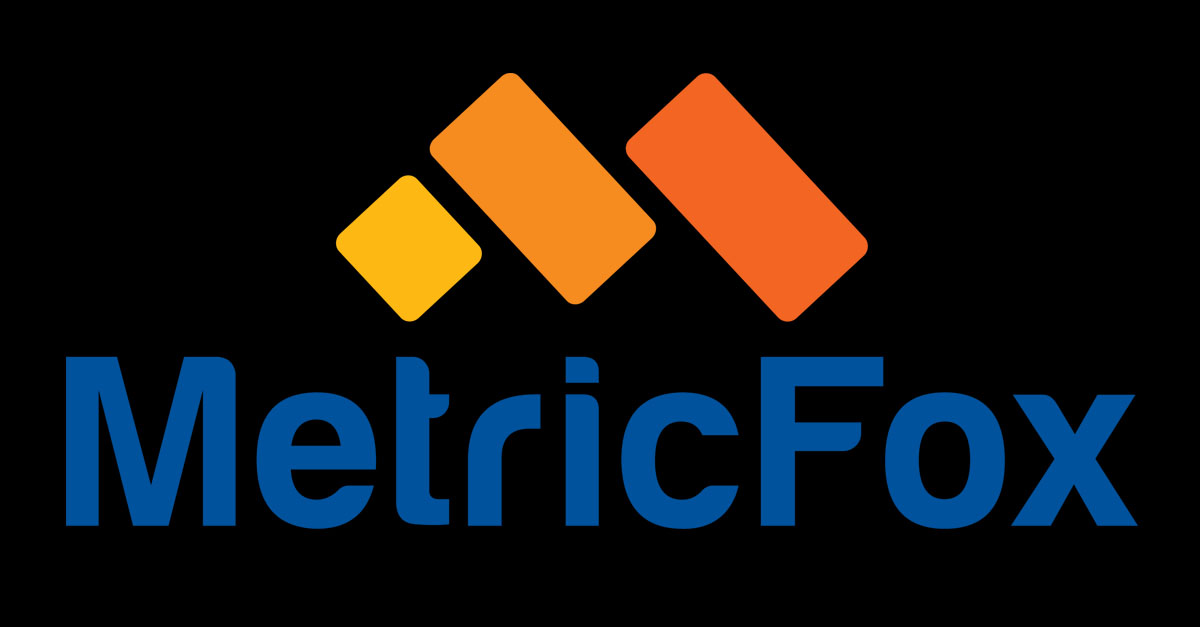 5. Heap
Heap is an all-time favorite product analytics tool and helps product managers in getting in depth insight with minimum efforts. The tool is all about the data that it provides about how the users use the products. You can try out the free trial and free limited use plan to check out the job done by this tool.
6. Matoma
Matoma is known for their data ownership and strict user privacy protection. The best part about this tool is that it can be hosted on your own servers and without any data leakage. Cloud based hosting on servers in France is also available.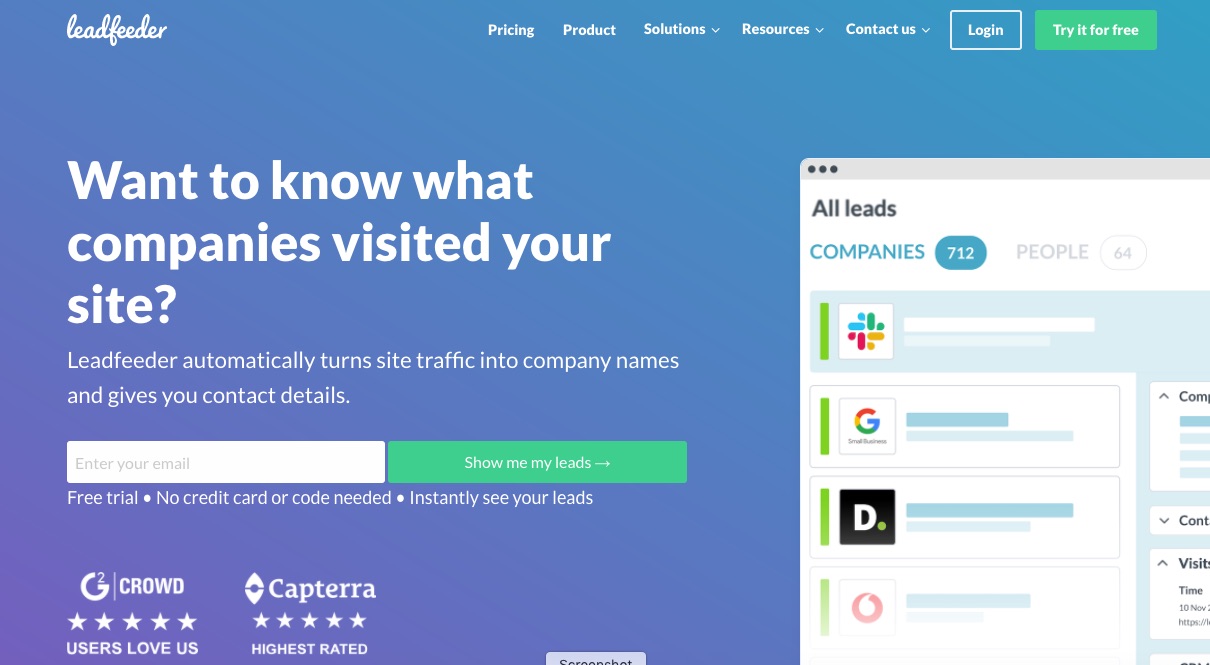 7. Leadfeeder
Leadfeeder is the integration tool to bring together marketing and sales data. The tool gives access to CRM and notifies when a specific company visits the site with an email. The tool is apt for generating leads and analytical reports. Free trial is offered along with free basic plan. The paid plans start at $35 a month.
8. Chartbeat
The top websites need to analyze the behavior and engagement of their best customers with their content. The tool can also be used in association with FB instant articles and provide offsite social monitoring. 14-day free trial is offered and pricing begins at $7000 a year.
9. StatCounter
Wanting to tackle the click frauds on paid ads?? If yes, Stat Counter is all that you need. Use the tool to see the user behavior with respect to navigation, site structure and data flow. It is ideal for checking out the engagement of users with the content of the site. A free 30 days' trial is also offered for this tool.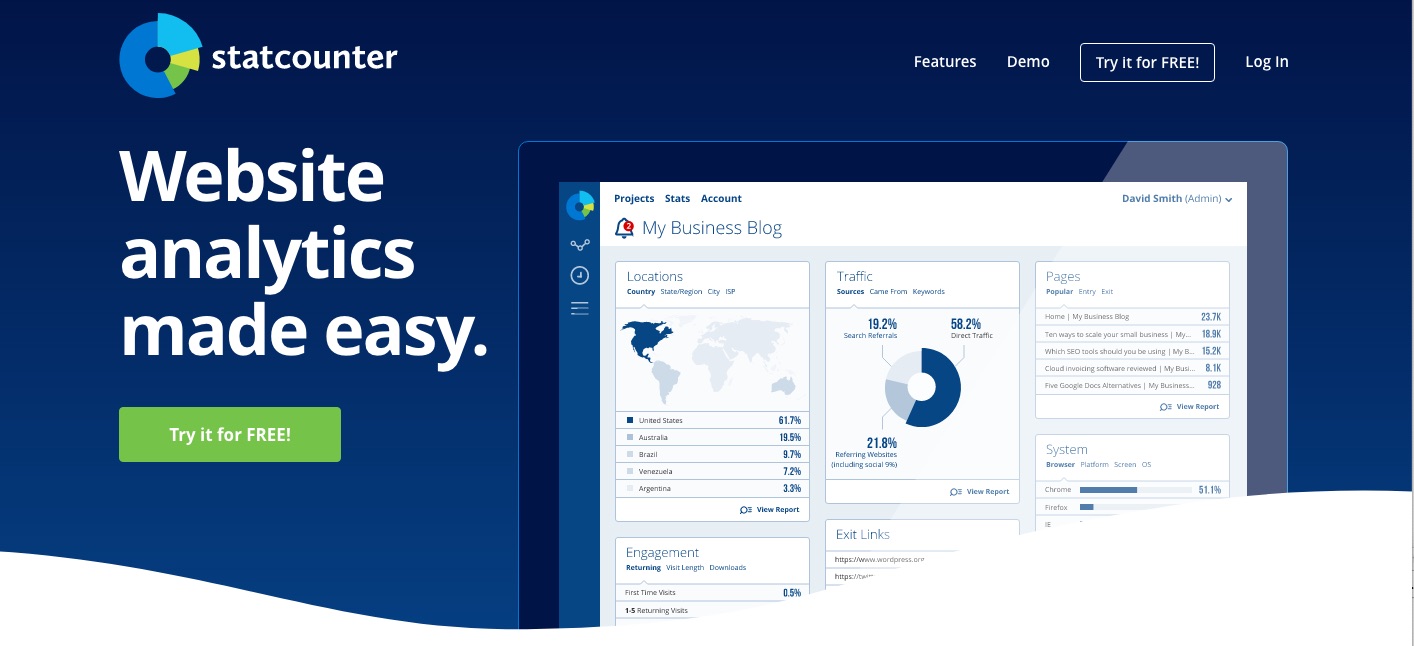 10. Clicky
Clicky is an analytical platform that offers two versions, free and paid. The paid or Pro version is offered at prices starting $9.99 per month. Clicky is considered great for finding and eliminating spam that can jam up data.